Yerevan State University (YSU)
Matenadaran, Mesrop Mashtots Institute
Imperial Palace Hotel
Opera Suite Hotel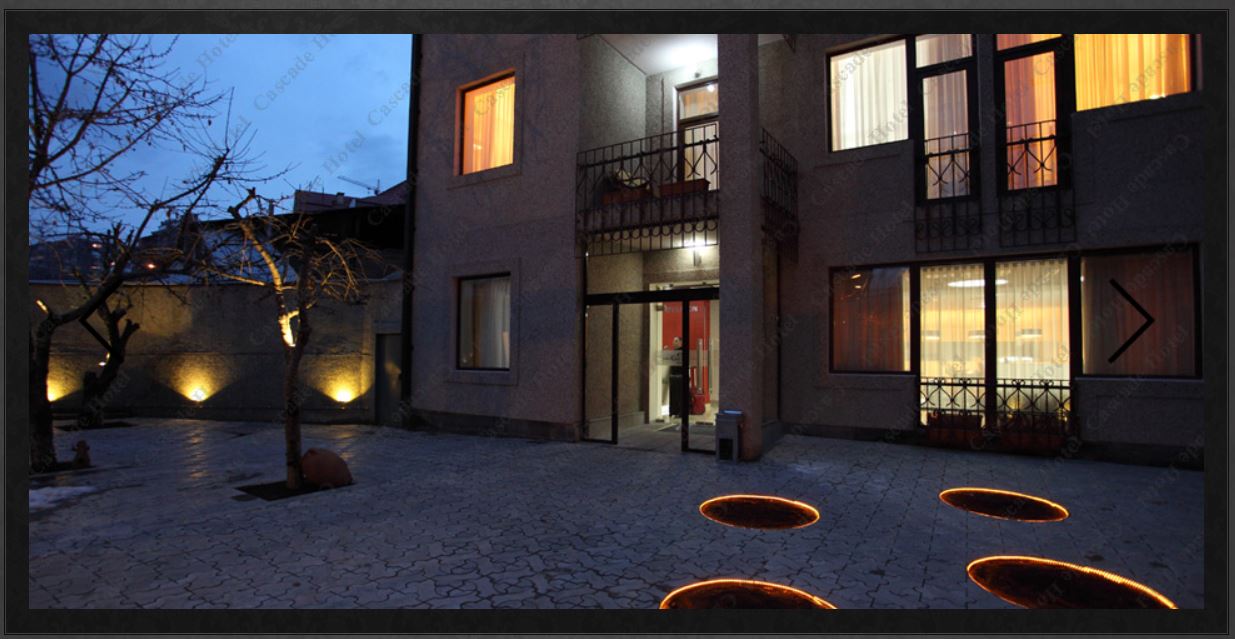 Cascade Hotel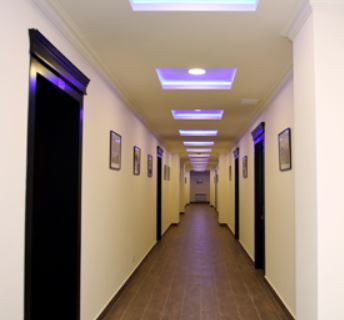 Guest House at Yerevan State University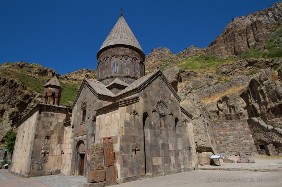 Geghard Monastery
Garni Temple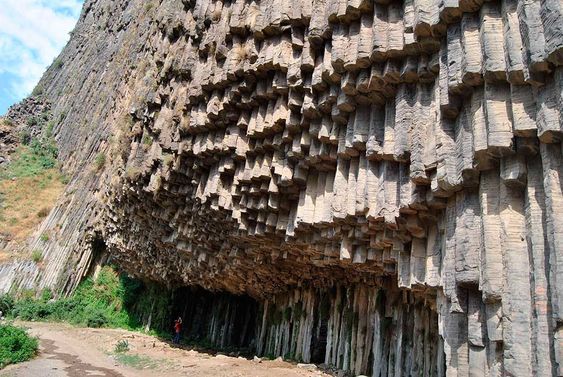 Symphony of Stones
The FCC 31st international conference will take place at Yerevan State University in Yerevan, Armenia on September 29th - October 1st, 2023. Please read on to find more information regarding the venue, hotel, and Bus Tour!
Venue

Our venue will be located at Yerevan State University (YSU) in Yerevan, Armenia. It is the most ancient educational institution in Armenia and has remained in operation since it was established in 1919. Currently, there are 312 educational programs with almost 14,000 students and 150,000 graduates. The university prioritizes the development of science and innovation by being actively involved in scientific research and participating in international conferences. For more information, click here.
**Please note that the conference location has been moved from the Matenadaran Research Institute to Yerevan State University in Yerevan, Armenia. This change was made to accommodate space for large exhibitions. In terms of transportation, Yerevan State University is around 20 minutes walking distance from Matenadaran.
Accommodations: Recommended Hotels
List of recommended hotels near the FCC 31st International Conference location:
**When contacting the hotel for prices, let them know you are attending our Conference at YSU and they will give you a special discount.
Touring/Networking
1. Bus tour to Geghard and Garni:
There will be a bus tour available to the first 20 to 25 people to buy passage on Friday October 1st, 2023. This excursion will take its attendees to visit both the Geghard monastery and the Garni temple. This 4-5-hour excursion will be provided through the Matenadaran. Geghard monastery is one of the masterpieces of the 13th century Armenian architecture. Some of the churches of the complex are masterfully carved inside the huge rock. The site is included in UNESCO World Cultural Heritage List. Garni pagan Temple was built in the 1st century AD. An exceptional monument dating back to Hellenistic period in Armenia. The only pagan temple preserved in the South Caucasus.
Other Possible Tours include:
4. The Matenadaran, Mesrop Mashtots Institute of Ancient Manuscripts, Research Institute
Schedule
2:30 PM Departure from the Yeervan State University
19:30 end of tours.
Best Places to Visit
Below, you will find a list of destinations worth exploring during your visit in Yerevan, Armenia!