Functional Foods in Viral Disease Prevention

July 20th, 2020
By Grace Santiago and Danik Martirosyan
In light of the circumstances that have developed due to COVID-19, the Functional Foods Center has been compelled to consider functional foods and their role in combating viral disease. We would like to feature one of the most recent articles from Bioactive Compounds in Health and Disease, "The emerging potential of functional foods in viral disease prevention," which is summarized below.
The emerging potential of functional foods in viral disease prevention
Full article:
www.ffhdj.com/BioactiveCompounds
Previously, the primary use of functional foods has been limited to the prevention and management of chronic disease because of the evidence that long-term consumption of functional foods as the way to get proper and effective action.
COVID-19 research has revealed a correlation between chronic disease and viral disease. Those with chronic disease have been shown to have an increased susceptibility to contracting or passing away from COVID-19 due to having a weakened immune system.
Therefore, since functional food consumption has been shown to enhance immunity, it is worth investigating the potential of functional foods in combating viral disease. While functional foods are not a substitute for vaccines, they can serve a complement and are beneficial for viral disease in the following ways:
1. When a vaccine is not readily available, as with COVID-19, functional food consumption can be helpful during the waiting period of vaccine development.
2. Functional foods can support the immune system in the event that a virus has mutated and a vaccine is not longer effective.
3. The elderly population does not always respond successfully to vaccines because of their weakened immune system. Thus, functional foods that can boost immunity can be explored as a means to fight both chronic and viral disease.
4. Functional foods are less likely to have side effects, since they are simply regular or fortified foods enriched with bioactive compounds. However, more research is needed to determine the interactions between functional foods and medicine.
In addition to the support they provide for long-term immunity, functional foods are also more accessible, which could be beneficial to many of individuals in vulnerable populations, such as the elderly or immunocompromised.
Keeping these considerations in mind, the FFC has decided to update its definition of "functional foods" to the following:
"Natural or processed foods that contain biologically-active compounds; which, in defined, effective, non-toxic amounts, provide a clinically proven and documented health benefit utilizing specific biomarkers, for improving general health, for the prevention, management and treatment of chronic and viral disease or its symptoms.
We encourage you to read the full article and consider citing this article in your own research.
https://www.ffhdj.com/article/view/726/1293
This editorial was published in the FFC's journal Bioactive Compounds in Health and Disease, which features the latest advancements in research regarding the prevention, treatment, and management of chronic or viral disease or its symptoms using bioactive compounds.
To read more articles like "The emerging potential of functional foods in viral disease prevention," visit our website:
https://www.ffhdj.com/BioactiveCompounds
Please also consider submitting articles to either the FFHD or BCHD journal.
You're receiving this newsletter because you are a valued member of our academic society and, as such, these published articles and more are available for you to read for free on our website.
Coronavirus Updates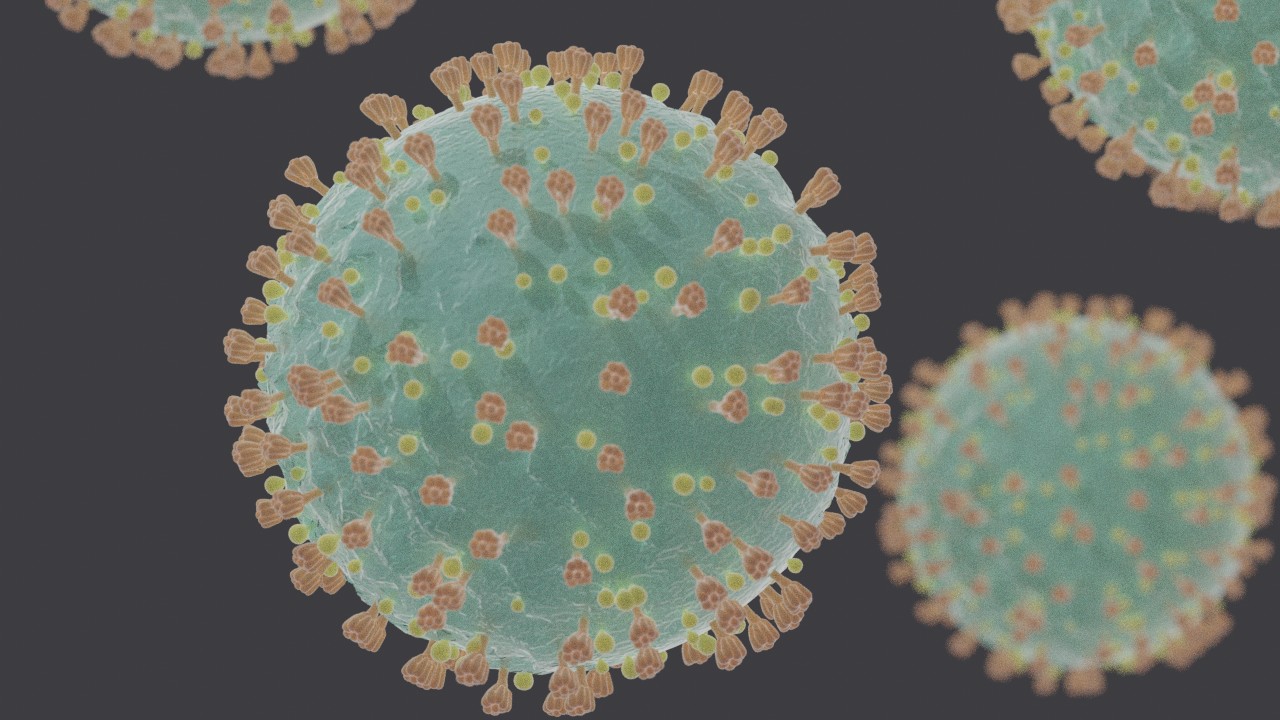 As the coronavirus situation continues to unfold, we at the Functional Foods Center remain dedicated to bringing you the most current and reliable information on related functional food treatments. We invite you to you to read the COVID-19 related articles that we have already published our BCHD and FFHD journals. We are currently working on the review process for multiple articles pertaining to the coronavirus and the way that functional foods may be used to treat it. Make sure to look out for more articles as they are published in the coming months!